Our Customer Service team is available Monday to Friday 9AM - 5PM PST (excluding Canadian statutory holidays). If you email us, we will respond within 2 business days.
MAYBE THIS COULD HELP
For Questions related to web & phone orders
---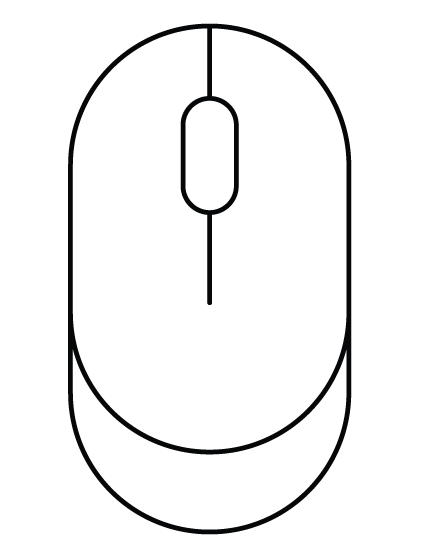 EMAIL US
ask@qehomedecor.com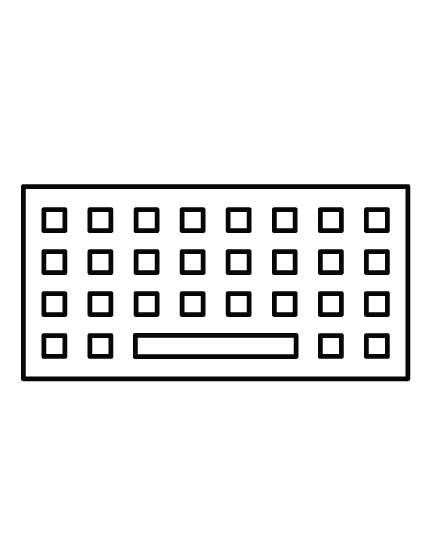 LIVE CHAT US
M – F 9AM – 5PM PT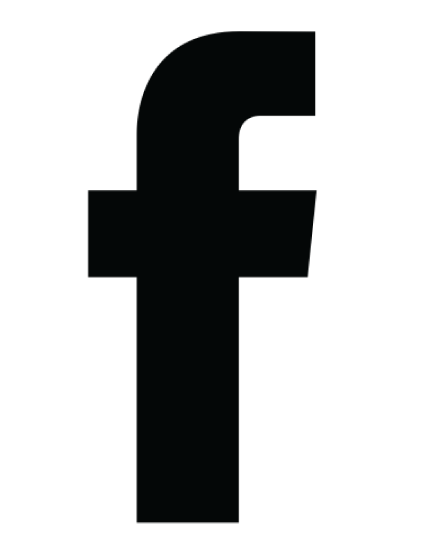 FACEBOOK US
@qehomedecor
FOR QUESTIONS RELATED TO STORES AND ALL OTHER GENERAL INQUIRIES
---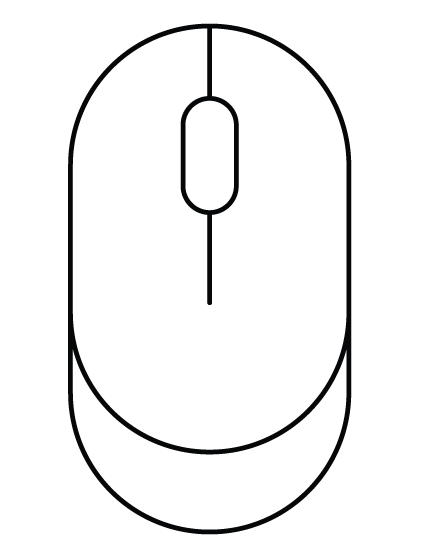 EMAIL US
info@qehomedecor.com
FOR HOSPITALITY & DESIGN PROFESSIONALS
---
If you have a multi-bedroom project, we would be happy to provide you with a quote with special pricing, exclusive to our Hospitality and Design Professional partners. You may call us during business hours or email us with your requirements. Please include the product names, sizes, colours, quantities, shipping destination, and a contact phone number.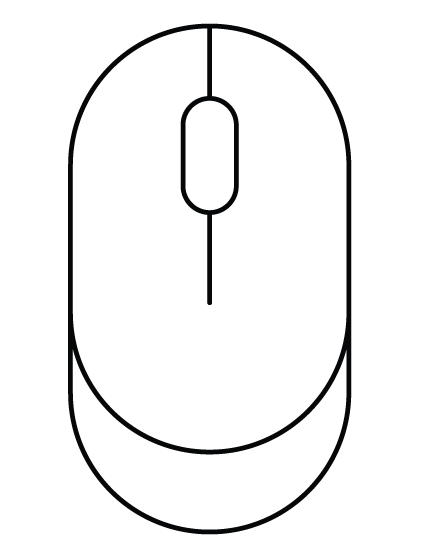 EMAIL US
sales@qehomedecor.com